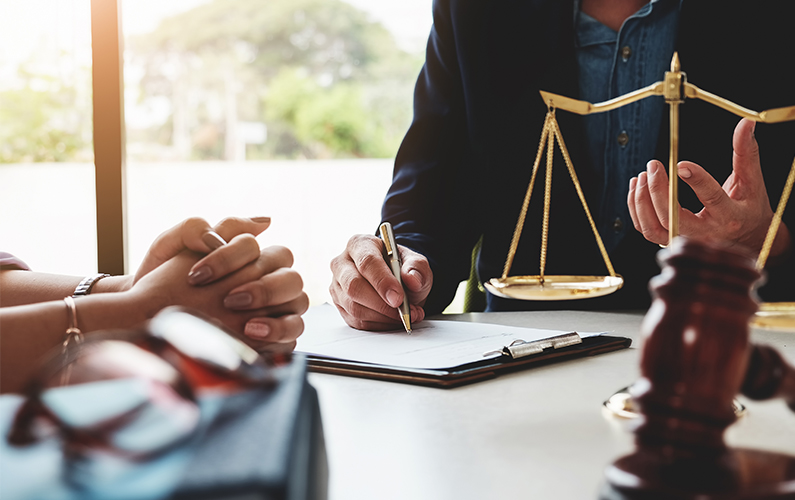 Short term disability (STD) insurance is designed to replace a portion of your income temporarily if you become disabled and are unable to earn an income. A disability can result from an injury, a serious illness or a mental health issue. STD comprises of paid sick...
read more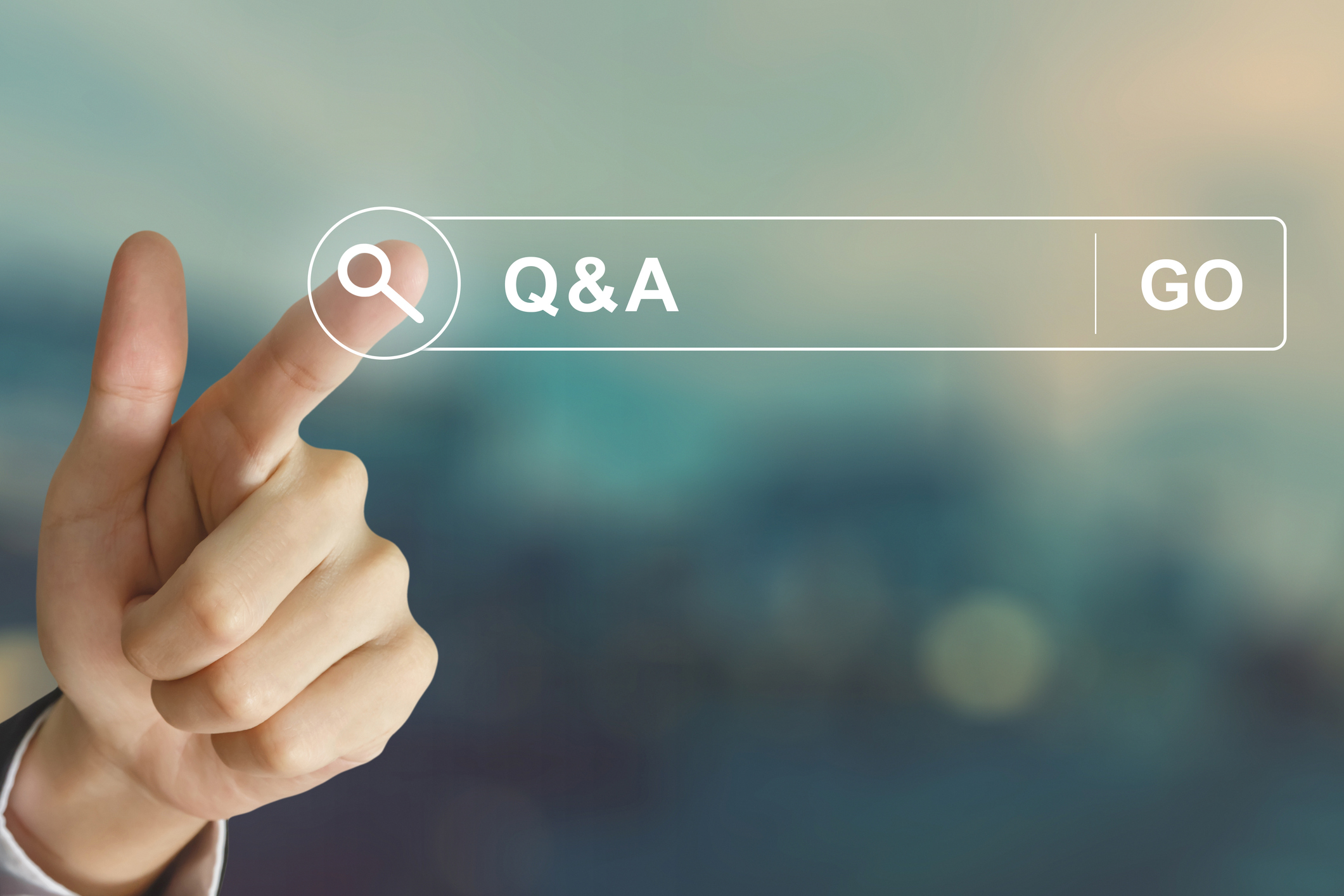 Martin Willemse will be participating in PainBC's live online "Ask the Expert" event on April 20, 2017  from 9:30a.m. to 11:30a.m. Martin will be answering questions related to disability claim denials by private insurance companies including: Long Term Disability...
read more
Martin Willemse has been invited to attend the Annual General Meeting of the Myalgic Encephalomyelitis and Fibromyalgia Society of BC (ME / FM Society of BC) to be held at BC Women's Hospital on September 24, 2016 at 1:00 p.m. Mr. Willemse will be available to answer...
read more