Kirk has practiced in the area of civil litigation since his call to the bar in 1986. His practice primarily focuses on the litigation of insurance claims on behalf of individuals whose benefits have been denied. In the course of his career, Kirk has represented well over two thousand individual British Columbians from all walks of life who have been denied insurance coverage of all types including disability benefits, life coverage, collateral mortgage coverage, critical illness and fire loss. If your claim has been denied, he can help.
Kirk has a long history as counsel in tribunal and administrative hearings, dozens of Supreme Court trials, including civil jury trials, cases in the B.C. Court of Appeal and appearances in all levels of Federal Court. He has numerous precedent setting decisions in his preferred areas of practice and is a frequent speaker at legal conferences.
Kirk balances his legal practice with trips to remote rivers in British Columbia where he fly fishes catch and release for wild steelhead.
PREFERRED AREAS OF PRACTICE
Plaintiff's Disability Claims
Coverage denials based on exclusionary language
EDUCATION
B.A. (Honours) University of British Columbia
LL. B., University of British Columbia, 1984
Admitted to the British Columbia Bar, 1986
PROFESSIONAL AND COMMUNITY ACTIVITIES
Kirk has served on numerous professional boards and associations including:
Board of Directors, BC CLE Society, 2011-2013
Executive at Large, Surrey Bar Association, 2008
Chair, Fraser Valley CLE Committee, 2008
Organizing Committee Fraser Valley Medical Legal Society, 2008
Founding President, Surrey Bar Association, 2005-2007
PAST DECISIONS AND EXPERIENCE
Kirk has acted as counsel proceeding to judgment on dozens of Supreme Court trials during the course of his career, including jury trials and appeals. These cases include numerous precedent setting reported decisions.
A selection of these decisions can be found listed below: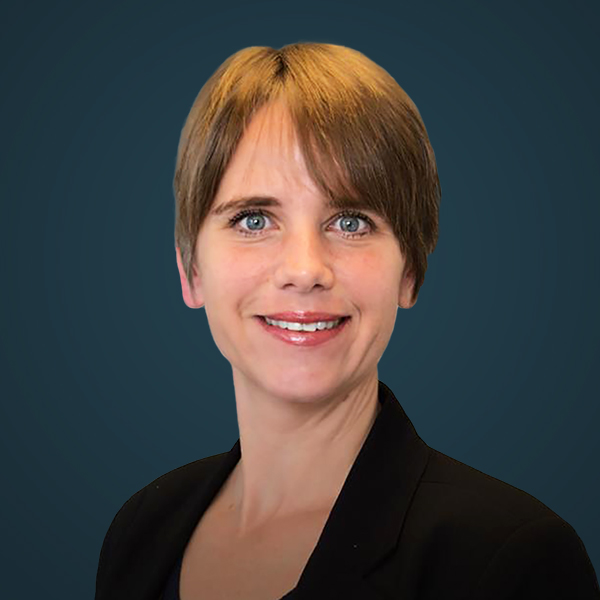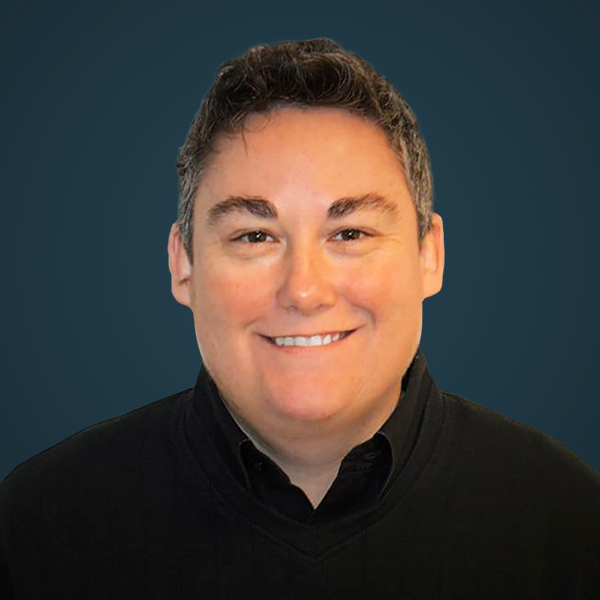 PARALEGAL/OFFICE ADMINISTRATOR