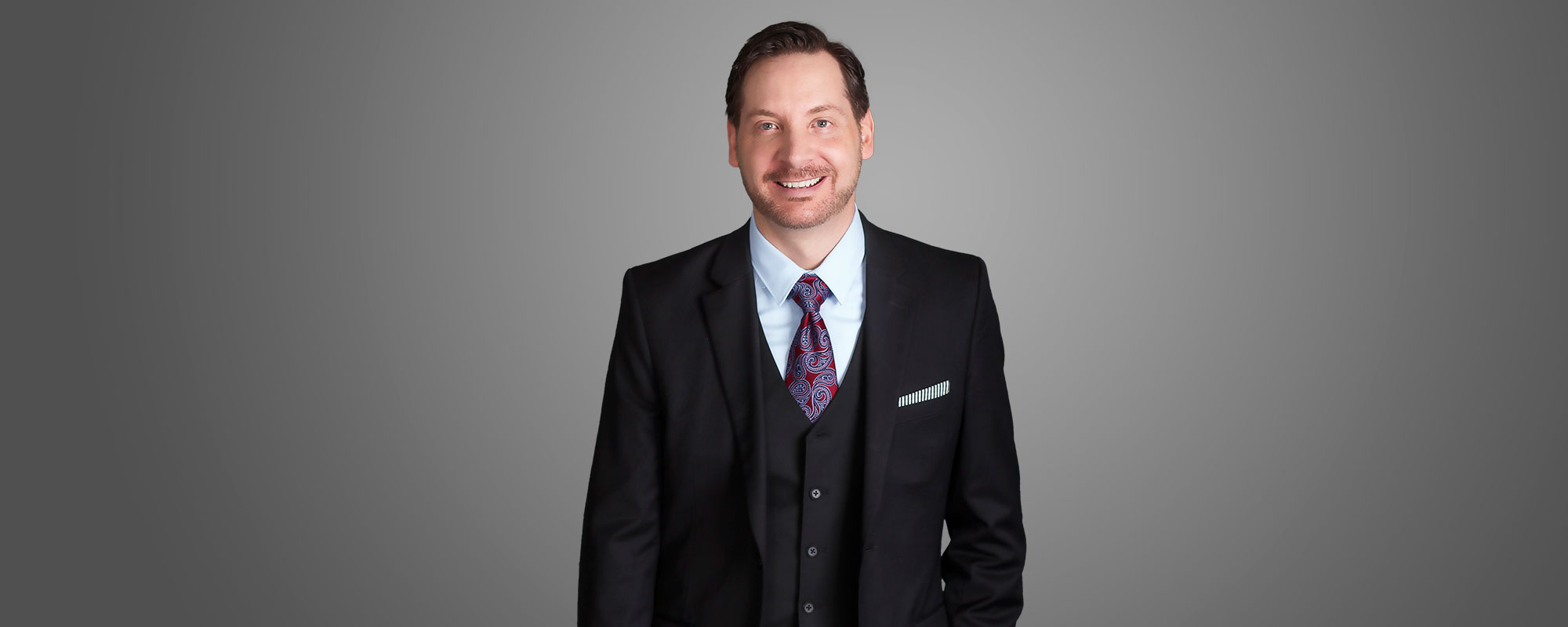 Email: [email protected]
Office: 604-583-2200
Toll Free: 1-800-688-1028
Fax: 604 583-3469
Sarando Matheos is a founding partner at Wirsig Matheos. Originally from Winnipeg, Sarando was called to the B.C. Bar in 1993. Since then, over the past twenty-two years, Sarando's practice has been exclusively in litigated civil claims involving harm caused by negligence and the unjust denial of insurance benefits and coverages. While Sarando's legal experience extends to complex class action lawsuits against Big Pharma and other forms of corporate wrongdoing, he has also represented hundreds of British Columbians whose claims for insurance benefits and/or coverage have been denied. He has successfully brought to resolution litigated claims involving short and long term disability benefits, mortgage insurance, travel coverage and property loss.
Sarando's many years of experience have given him a deep understanding of the complexities of insurance law. He knows how devastating a denial of expected coverage can be. Let Sarando help guide your way.
Preferred Areas of Practice
Plaintiff's Insurance Claims
Plaintiff's Personal Injury
Education
B.A. (Honours) University of Manitoba
LL.B., University of Manitoba, 1991
Admitted to the Manitoba Bar, 1992
Admitted to the British Columbia Bar, 1993
Counsel Work
Sarando has acted for hundreds of Plaintiffs including cases involving denials of long term disability benefits, denials involving life insurance critical illness, personal injury claims, and pharmaceutical negligence.
Personal and Professional Profile
Sarando was born and raised in Winnipeg, Manitoba, and is married with two children. The family lives in Surrey.  He is a member of:
Trial Lawyers of British Columbia
Law Society of British Columbia
Sarando is also a founding member of the Surrey Bar Association having held executive positions including secretary, treasurer, vice president and president, on the board since 2006.