Email:  [email protected]
Office: 604-583-2200
Toll Free: 1-800-688-1028
Fax: 604 583-346
Before moving to Canada, Martin practiced for a number of years as a litigation lawyer in South Africa with a focus on insurance related matters.
He focuses his practice on denied long-term disability claims, critical illness denials, life insurance denials and mortgage insurance denials. Martin is a regular speaker at Disability Law conferences and other seminars. He has a particular interest in disability claims arising from conditions such as fibromyalgia, chronic fatigue syndrome, chronic complex pain and mental health illnesses such as depression and anxiety disorders. His papers on these conditions can be found hereand here. He has appeared as counsel before the Provincial Court of BC, the Supreme Court of BC, the BC Court of Appeal and the Federal Court of Appeal, and has successfully represented clients before administrative tribunals as well as the Pension Appeals Board.
Martin is listed as a legal resource for individuals with denied disability claims who suffer from chronic fatigue syndrome and fibromyalgia by the Myalgic Encephalomyelitis  (ME) / Fibromyalgia Society of British Columbia.
At the invitation of the BC Psychological Association (BCPA), Martin has acted as moderator at Ethics Salons for psychologists in Vancouver, Surrey and Victoria, on the topic of disability claims arising from mental health illnesses.
Martin was invited by PainBC to host an "Ask the Expert" event on April 20, 2017 on issues related to denied disability claims arising from chronic and complex pain. A link to the event, including the Q&A, can be found in the forum discussion HERE.
Contact Martin should your disability claim have been denied, as he can help.
PREFERRED AREAS OF PRACTICE
Plaintiff's Insurance Claims
Plaintiff's Personal Injury
EDUCATION
BLC – University of Pretoria
LLB – University of Pretoria
NCA Certificate – Law –The Federation of Law Societies of Canada
COUNSEL WORK
Martin has acted for hundreds of Plaintiffs with denied insurance claims and with personal injury claims arising from motor vehicle accidents, boat accidents and defective products. He has represented clients with catastrophic injuries such as traumatic brain injuries, amputations, paraplegia, hemiplegia and braxial plexus injuries.
PERSONAL AND PROFESSIONAL PROFILE
Martin was born in South Africa and moved to Canada in 2005. He lives on Burke Mountain with his wife, daughter and dog, the Akita Kiko. He is the Past President of the Surrey Bar Association.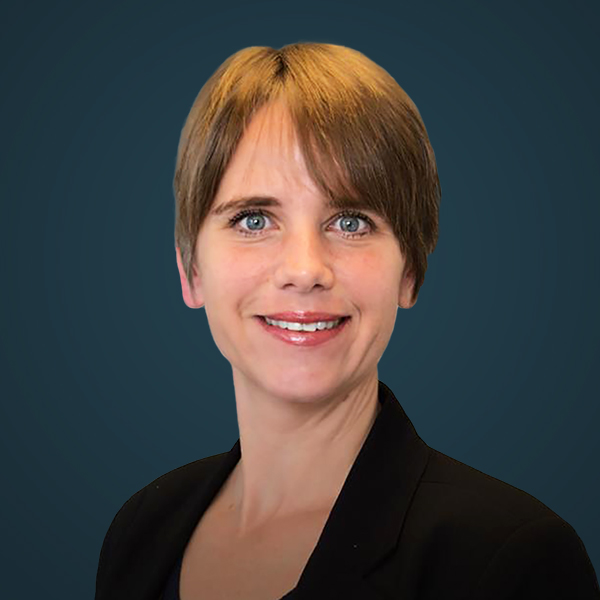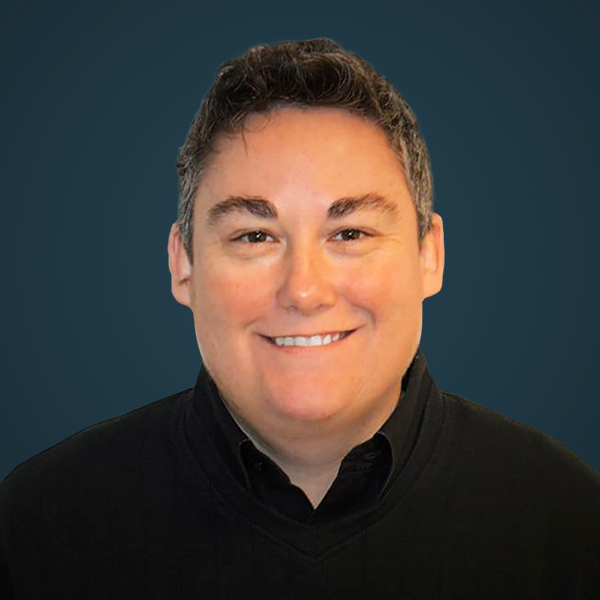 PARALEGAL/OFFICE ADMINISTRATOR